The African financial service provider Guarantee Trust Bank, (GTCO) make mark of presenting African fashion fusions of different taste of elegance in both men and women.

The first master class of the event had fashion enthusiasts in attendance as the speaker, Julee Wilson fashion lover and writer schooled the attendees.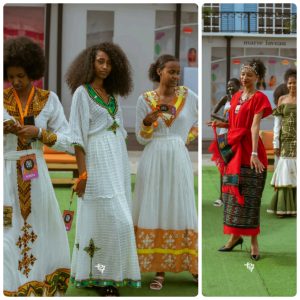 The GTCO Fashion Weekend, now in its sixth edition, has consistently redefined the fashion landscape, bringing together designers, fashion enthusiasts, industry professionals, and trendsetters both locally and internationally.
The Second Master class with Sergio Hudson : Unveiling the Path to Fulfilling Dreams, it was very impactful during the master class he said the Fashion business is a structure around designer, if you did not have a designer you will not have fashion magazine, you will not have any style to show, therefore you need to love and have passion for fashion business in other to work things out.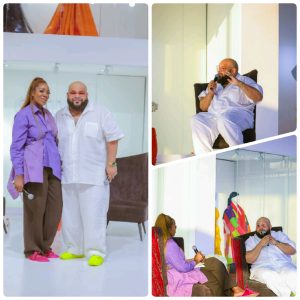 The second master class of the event had fashion lovers in attendance as the speaker Sergio Hudson, a fashion lover and fashion designer, unveil the dream behind fashion
The two days GTCO Fashion weekend was entertainment and fashion at its peak.
Over the years, the event has firmly established its place as an incubator for diverse talent, creativity, and enterprise in fashion retail, bringing together some of Africa's prominent fashion brands alongside relatively newer labels to interact with universally celebrated fashion icons and engaging style personalities.
In keeping with tradition, this year's event will feature insightful masterclasses and thrilling runaway shows together with free stalls for over 140 fashion retailers. Colourful façades, lively music, and a delightful ambience are popular elements of GTCO fairs and work together to create a multisensory, thoroughly fulfilling experience for all attendees.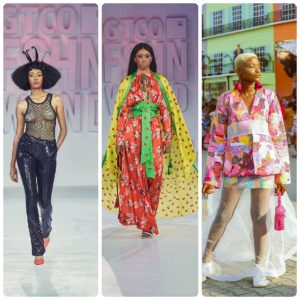 The GTCO Fashion Weekend is one of the main platforms of Guaranty Trust Bank for 'Promoting Enterprise' primarily to benefit its growing retail and SME customer base as well as support the indigenous Creative Industry.
Guaranty Trust Bank is the flagship subsidiary of Guaranty Trust Holding Company Plc, a leading financial services company providing banking and non-banking services across eleven countries spanning West Africa, East Africa, and the United Kingdom.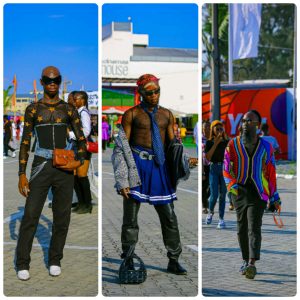 The Group operates a diversified, 'Proudly African' franchise and is renowned for its innovative approach to customer service and stakeholder engagement, especially through its non-profit, consumer-focused fairs and capacity building initiatives for small businesses, which has endeared the GTCO brand to millions of people across Africa and brand.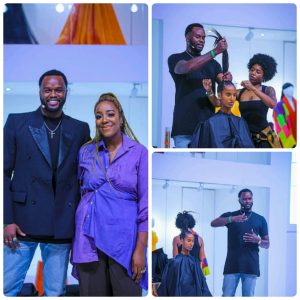 The fashion weekend showcased various fashion items and fashions icons around the world.