The management of Royal Pictures Ltd., led by Mr. Paul Obazele have organized a financial summit titled: A Day With Legends of Nollywood.

This event comes up on March 9th, 2023 by 9am prompt at State Treasury Resource Centre, in Alausa – Ikeja, Lagos State.
The theme of the one day event is: Empowering The Nigera Film Industry-Actualizing Your Resources.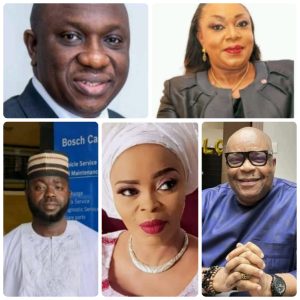 The Keynote Speakers are: Apostle Anselm Madubuko (Special Guest/Father of the day), Mr. Samuel Agube (Hon. Comm. Budget and Planning, Lagos State), Mrs. Bukola Agbaminoja (Executive Secretary of Lagos State Film and Censors Board), Pst. Moji Bakare Asieru-sweet (General Manager Corporate Banking Sterling Bank), and Mr. Emmanuel Ajufo (President, Outdoor advertising Association of Nigeria).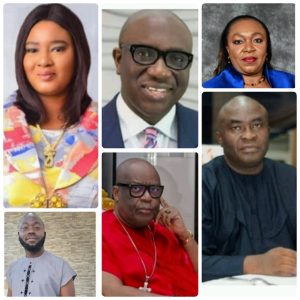 Among the speakers at the event also will include but not limited to; Chief Emeka Ossai, Mr. Fred Amata, Bldr. (Dr.) Abdulhakeem Odegade (M.D/CEO AKMODEL GROUPS), Leadway Assurance, Amb. Dr. Queen Blessing Ebigieson, Mr. Zik zulu Okafor, Mr. Victor Okhai, Mr. Emeka Rollas Ejezie, Mr. Mahmood Ali-Balogun, Mr. Gordy Oshoko, Sunny Kontakt Pro Nig. Ltd and a host of others.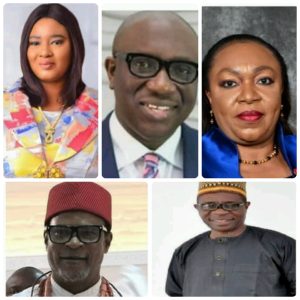 Not leaving behind other notable guests of honour as Favour Benson, M.D of SOLIN Pictures And Media Communications leading her colleagues from the media sector to grace the event.
The event will be moderated by Dr. Shaibu Husseini and it is proudly supported by CREDAB – The Voice Of The South South.
Royal Pictures Academy is also the organizer of Legends of Nollywood Awards, which is a yearly event where notable Nollywood veteran practitioners are recognised and celebrated. This award event will come up in its traditional month of December.
By SolinMedia