The old students of Sasa Community High School (Cosmo) recently met on a re-union drive.

The venue of the meeting was a school mate's house in Ibafo.
It was a great day, the feeling and atmosphere of seeing each other after all these years was so exhilarating.
In attendance were: Francis Awowole, Omoladun Oguntoyinbo, Daniel Aigbogun, Sunday Oyebode, Ibukun Samuel, Yahya Olatunji, Paul Ekhizama and Maureen Obire.
It was a time of merriment, catching up, reaching out and placing video calls to others who are outside the country and those within but couldn't make the meeting for different reasons.
Indeed it was a joyful occasion seeing each other.
Pictures below for viewing pleasure…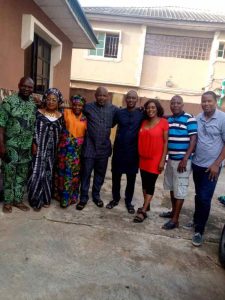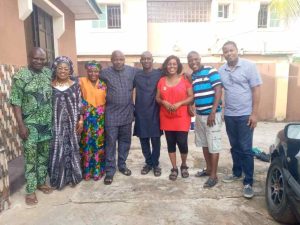 Cosmo Re-union